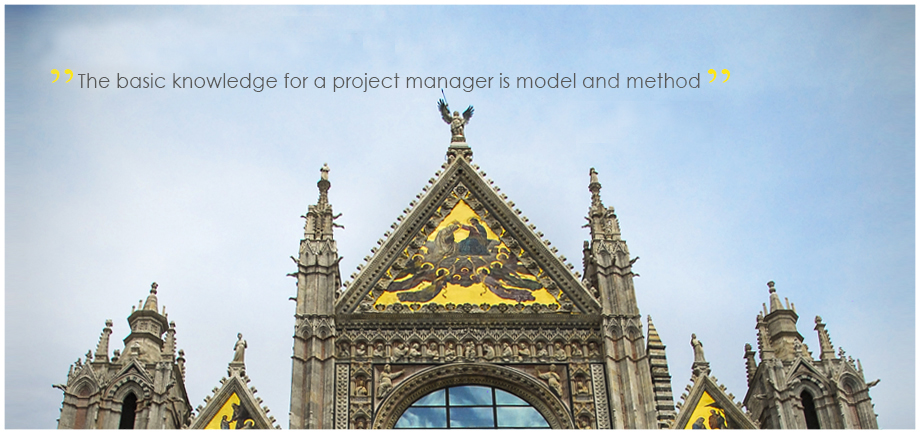 Training in project management and related consultancy services are the areas we are most known for. Many of our assignments are based on training and development within the project area. Our selection includes everything from introductory courses to advanced development and preparation for international certification as a PMP®, Project Manager Professional.
We offer development programs on all levels of the organization, from management, functional managers, project managers, teams and employee level.
Our implementation model
We have our own model to implement project management within the organization. First we secure management support followed by an vertical roll-out in the organization. Furthermore, we progressively work deeper on the horizontal level. In the project manager's case, we move phase by phase all the way to international certification.

Read more about
12