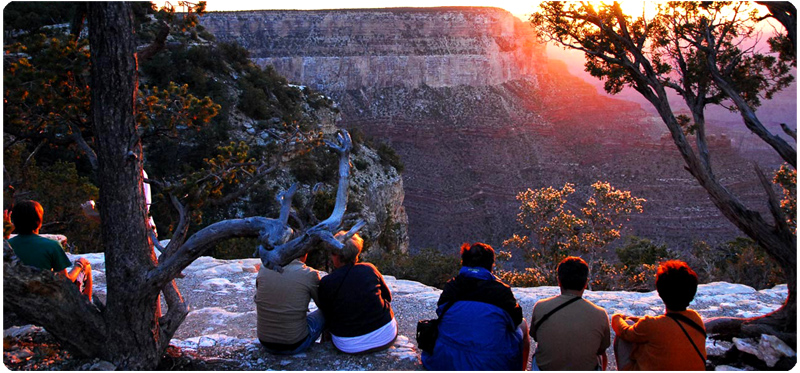 Collaborate with us
IAD is always interested in collaboration with other companies, organizations, universities, colleges, students and individuals.
We are constantly looking for contact with skilled teachers and consultants. Right now we are in an expansion phase and looking for salespeople and franchisees on a number of locations.
Do not hesitate to contact us for a discussion.
4