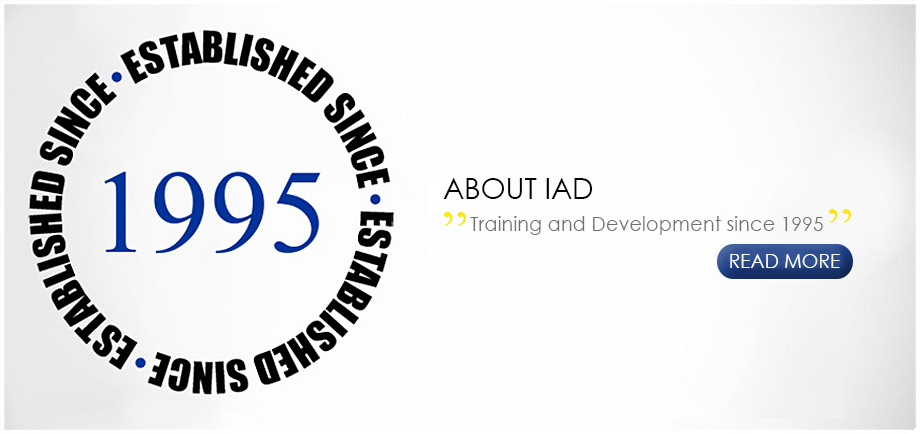 Welcome to IAD
We have been working with corporate training and organizational development for 17 years.
Among our clients you will find IKEA, Volvo, Skandia, Vattenfall, Trelleborg, SCA, Kemikalieinspektionen, Lantmännen, Rikspolisstyrelsen, SVT, Siemens, Bosch, Skanska, Riksskatteverket, Länsstyrelsen, Kommunförbundet, Orrefors Kosta Boda, Tidsam, Barilla Wasabröd, Mälarskog, Forsmark, Barsebäck, Konferensproduktion, Talarforum, Teknova, SAAB Aerospace, Syngenta, EWAB and many more.
Welcome as a satisfied customer, you too!
Peter Dexner
Founder and Executive Consultant
22